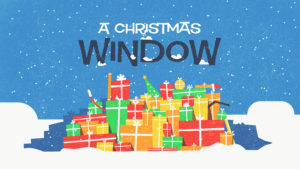 When: Sunday, December 10
Time: 7:00pm
Where: Sanctuary
Starting at 7:00, the preschool students will perform their mini-musical. After that, enjoy an evening of hearing the story of Christmas through the eyes of our children as they present A Christmas Window!
When: Friday, December 15
Time: 6:30pm
Where: Activity Center (Gym)
Join us for the compelling true story of Rachel Scott, a victim of The Columbine Massacre of April 20, 1999. I'm Not Ashamed is a movie that has taken Rachel's journal entries and insights from her mother, and reveals her extraordinary compassion, caring faith, and love that she showed to others. Bring friends, family, and age appropriate kids to experience the love of Jesus that was demonstrated through Rachel. Rated PG-13. Some scenes of violence may be shown.
Nursery: Infants – age 2
Room 13: Ages 2 – 4
The Youth Complex: A movie will be shown for elementary kids.
CHRISTMAS CANTATA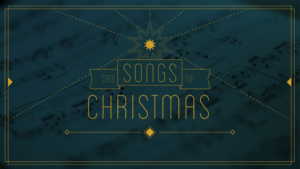 When: Sunday, December 17
Time: 10:00am
Where: Sanctuary
May you find warmth and joy as you listen to the angelic-like voices singing our favorite Christmas songs along with giving praise and remembrance of Christ Jesus's birth!
A Christmas carry-in will follow. Please bring a meat and dessert or a side and salad to share!
Where: Gull Lake Ministries, Michigan
Come and join other couples on a weekend get-away that involves tasty food, recreational activities, fellowship, but most importantly, time with your spouse!